WELCOME!  I AM HERE TO GUIDE YOU TO CONNECT TO YOUR INNER POWER.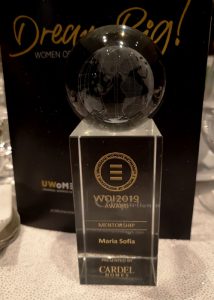 For over 20 years I has been in the corporate world where I was successful in leading sales and marketing teams. In the last 9 years I devoted my skill sets in mentoring young sales and marketing professionals in the software tech industry. In 2019, I won the Woman of Inspiration Award in mentorship through the Universal Women's Network.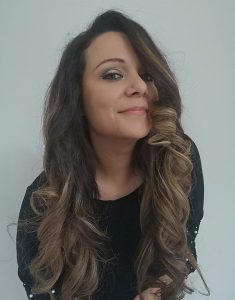 I am now embarking on a new career path and I am passionate about holistic health. The study of holistic health includes the mind, body, spirit and emotions.  Through loss after loss, especially my father's death, I spiraled into a depression and struggled with weight gain and a co-dependency to sugar. I suffered in silence and it was in that silence that I realized I wanted to inspire others to come forward and seek help without the fear of being judged.
Today, I have made it my mission to empower people to take control of their health through preventive health care.  I will help you gain clarity in the areas of your life that needs attention, I will help you awaken your own unique gifts and give you the tools you need to help you become the best version of yourself.
In addition to coaching I  self published a children book called "Mommy, Can I Eat This?" which teaches parents and children the importance of a daily intake of sugar.
My favorite quote is, "If you are not growing than you are dying" – Tony Robbins.
I have also received certifications and diplomas in the following:
Health Coach
Life Coach
Grief bereavement Coach
Certified Trauma Integration Practitioner
Angel Intuitive
Animal Reiki
Intuitive healing and Medical intuition
Meditation
I am also continuing my education, specializing in Holistic health to obtain my PhD.